Arex Industrial Technology Co.,Ltd.
Arex Industrial Technology company was found on 1995, it as a leading independent Industrial Supplier. Since we've partnered with firms across China to deliver high-performing supplier relationships. What started as a small machine repair business with a vision to help others succeed and a passion to support industry, has grown with a dedicated team to expand and service in new, better and different ways. Especially, Arex represents Baytain rubber and plastic company running on international business and as it's unique window towards the world marketing. Baytain as the native manufacturer for rubber and plastic products in China around 30 years, which specialized in supply wear resistant products for mining. Both two companies belong to one board of directors. All the resources are shared with each other. (To get more information about Baytain: www.baytain.com)
 Arex is a manufacturer, trader, fabricator, machinist, importer and distributor of industrial materials, equipment and other industrial requirements and needs. We have advantage of good partnership with other premium manufacturers which serving with different business area in China for a long period. It has been proven to provide not only the aforesaid needs but it can serve other requirements which related mining and mechanical business. We have a deep understanding of our customer and industry needs and challenges. We are always thinking ahead by proactively solving problems and eliminating complications and aim to never leave our customers in doubt. Connecting industry professionals with world-leading brands, we source and supply a comprehensive range of rubber, plastic and metal products for the purpose of industry and mining solution. Through our technical application advice and full inventory management solutions we have gained the trust and support of many worldwide businesses for mining company and related industry.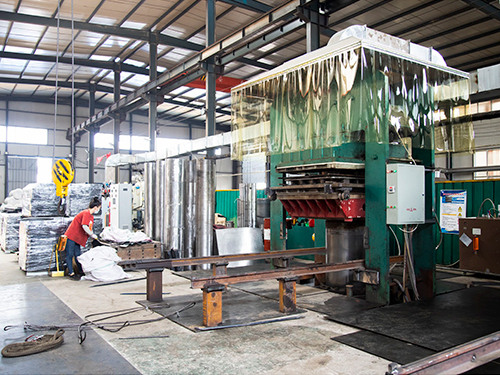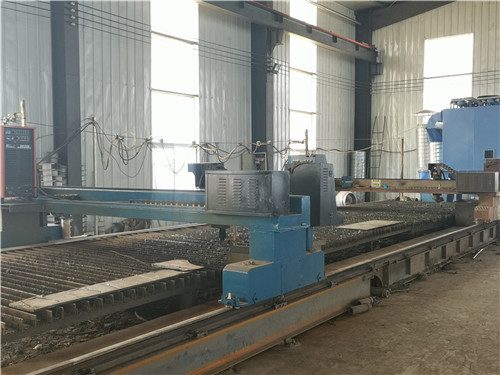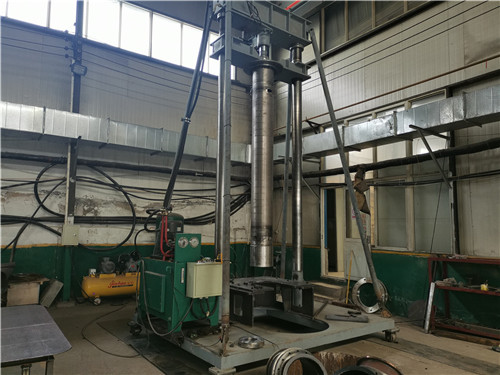 Arex creates life-long partnerships by investing time in creating and proposing personalized solutions to suit individual business needs. Working collaboratively with our customers towards building thriving, healthy and sustainable communities.
We don't consider ourselves just another supplier because that's simply not what we embody; we are business partners, committed to improving the journey. Friendships are made, and relationships are built - Work together, win together and celebrate together.
In the process of development, Arex has exchanged and cooperated with many international departments and research institutes. It helped us improved our design, production, maintenance, commissioning and engineering renovation capabilities. Promoting Arex to the world's first – grade company for rubber products and polyurethane products, which is suitable for all of existing brands of preparation machine in mining area.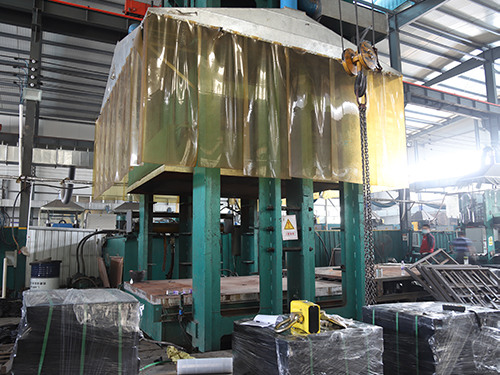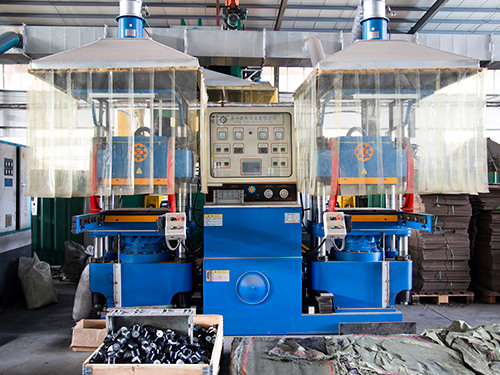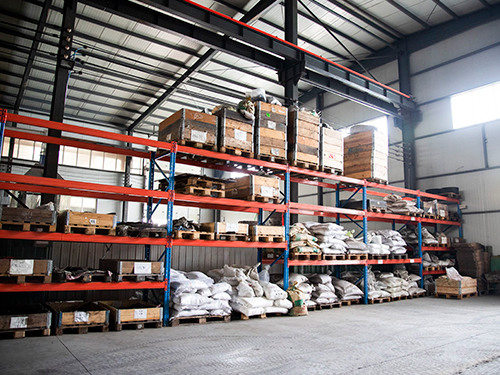 Arex industry is focused on achieving excellence in design, manufacture and supply of wear resistant and corrosion resistant solutions, components and associated with mining preparation equipment. We provide custom rubber solutions and polyurethane solutions for tough mining and industrial applications that require an innovative approach. We are confident that our products quality and competitive price will be positively impact our customers. Our aim is to become your best manufacturer for mining and industrial applications solutions.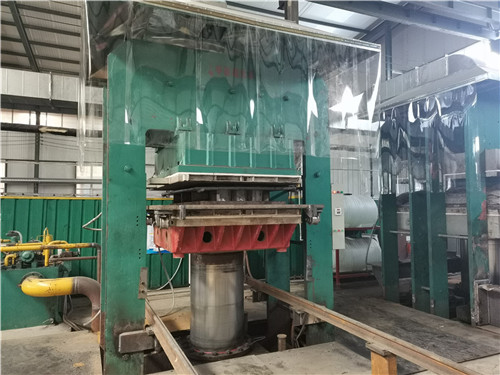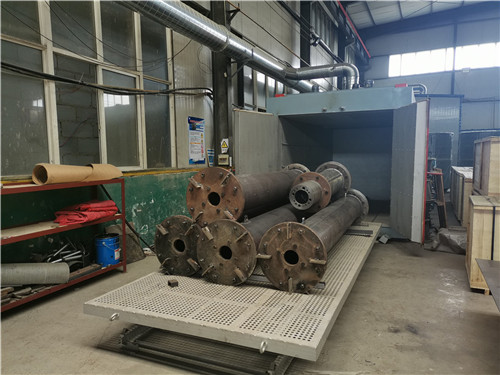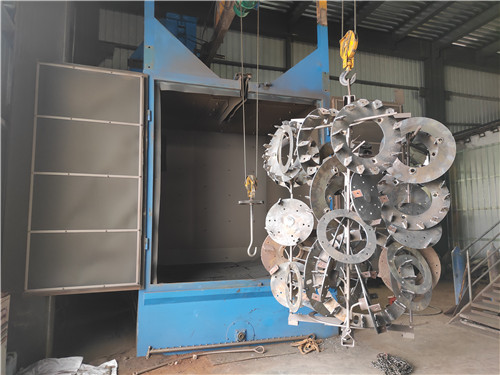 Arex's vision is to be the trusted source, specialized in custom rubber solutions and polyurethane solutions in the area of tough mining and industry in the world.
Let us eliminate the stress and hassle of consumable stock. Our innovative processes make reordering and keeping track of stock simple.
Stay connected with complete transparency, we are passionate that strong communication makes for a successful relationship.
We are aware our customers need answers fast, we are agile and active in our response.
Why be limited? We invest time in sourcing exactly what you need.
Let us help you! We pride ourselves on having industry experts on hand to find the right solution every time.