Pinch valve sleeves
Product Detail
Product Tags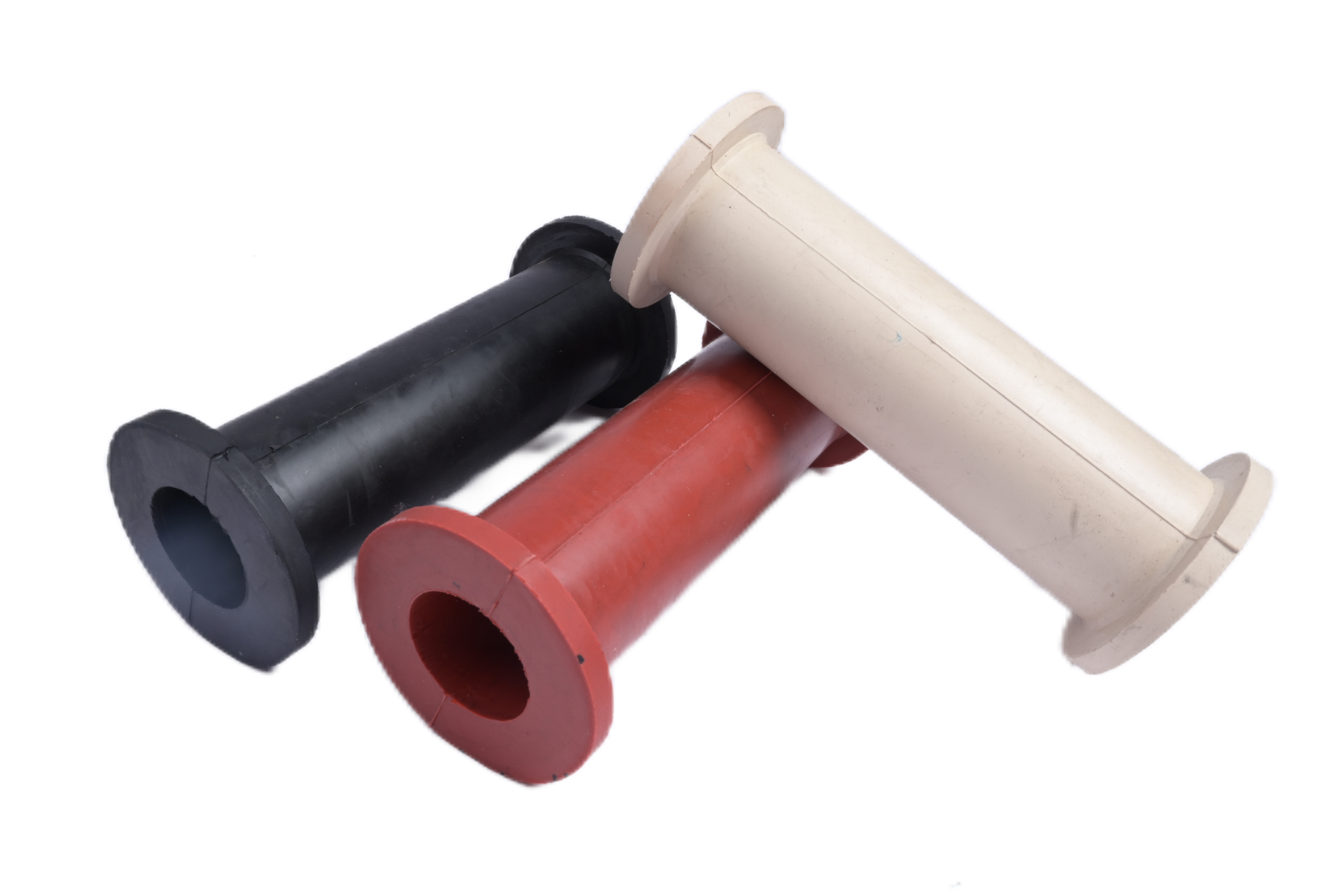 The universal pinch valves and diaphragm valves are used for contaminated, abrasive and viscous media, as well as in processes with increased requirements for clean ability and sterility.
Arex manufactures pinch valve sleeves especially for slurry pipeline, water applications. We recognized that the perceived quality of a pinch valve is very important to the performance of its sleeve, and therefore design sleeves that provide optimal performance for the required application, through using the premium materials sustainable in the market.
Arex rubber sleeves provide immediate positive closure of the valve and there by ensuring 100% leak tight. Arex pinch valve sleeve design consists of three layers - the inner layer, the reinforcement layer and the outer layer. Sleeves are reinforced by special grade fabric layers which provides effective structural support to the sleeve. Inner wear tube provides high resistance to wear and abrasion, thus acting as a durable wear part.
Sleeves can be supplied with customized branding according to clients.
Sleeves have a working pressure of up to 40 Bar.
Arex's locally manufactured pinch valve sleeves reduce lead times and costs relating to importing. Our Pinch valve sleeves are produced to suit with all different types of pinch valves including polyester and steel cord reinforced types up to 1.8m in diameter.
Arex fabricate sleeves to meet with your unique pinch valve working condition and our engineers provide professional suggestion on the rubber material which is suited to your applications, it always include abrasive resistant NR, Nitrile, Neoprene, EPDM, Gum, and Butyl rubbers.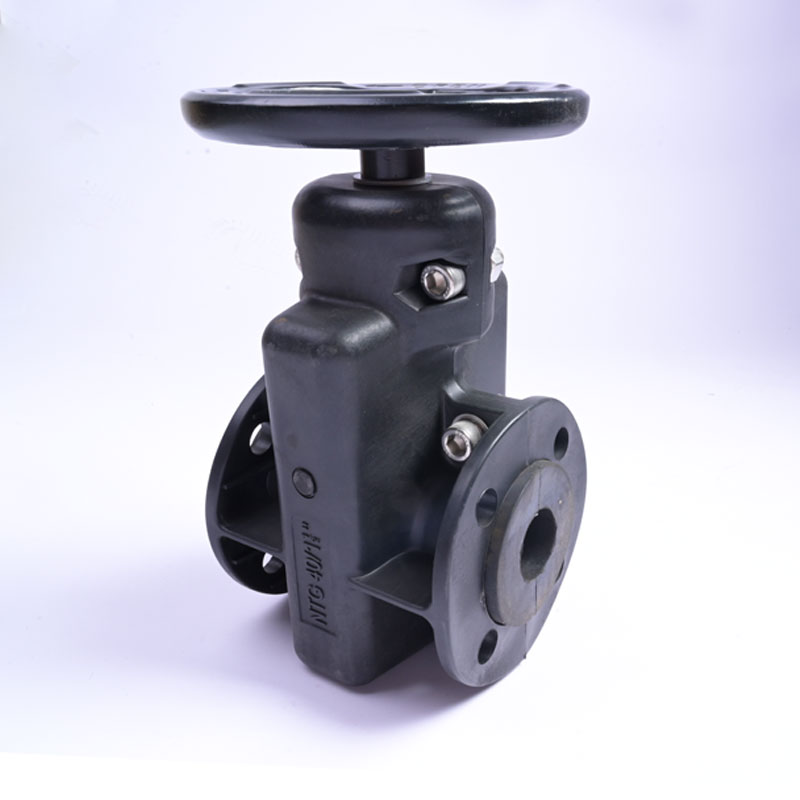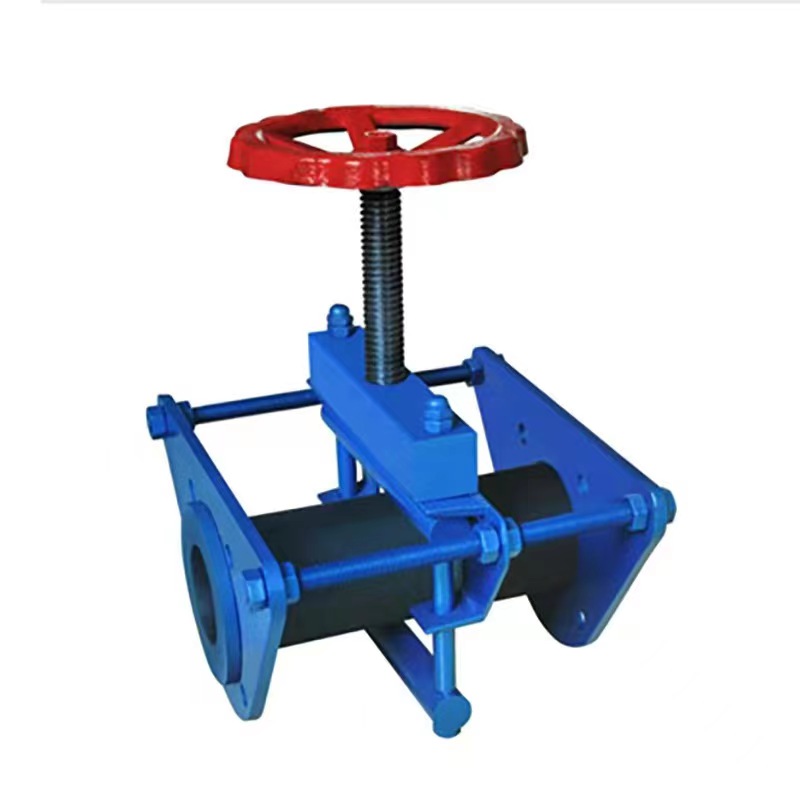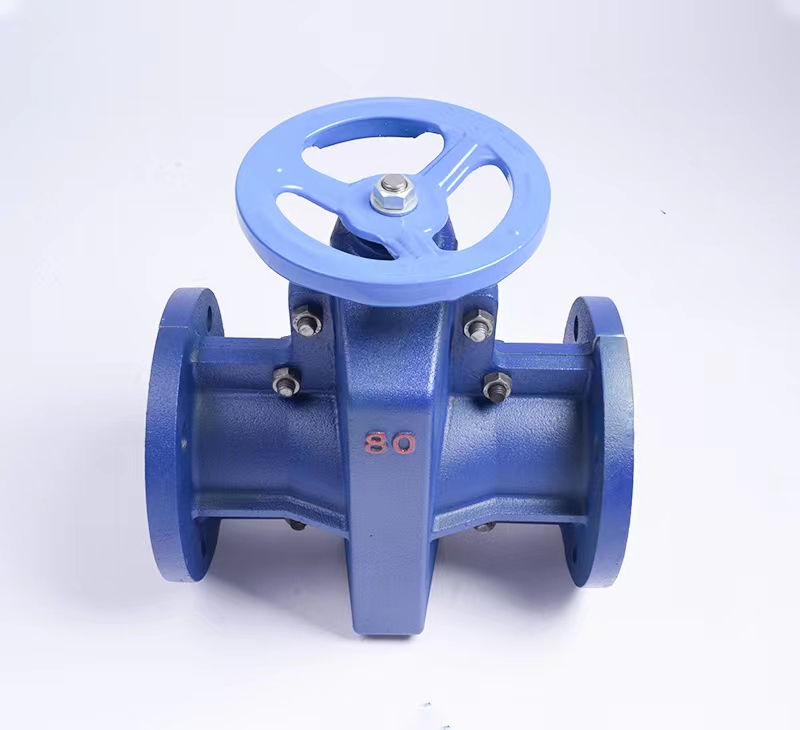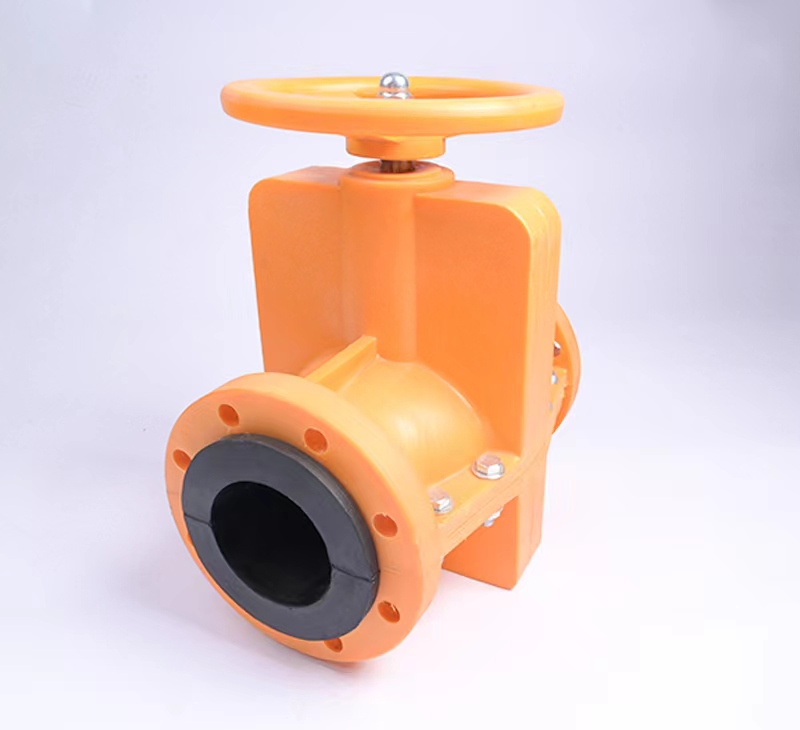 ---
Previous:
Welded& Seamless Pipes
Next:
Multi-line Manifold Hose 
---
Write your message here and send it to us