Hydraulic rubber hose
Product Detail
Product Tags
Rubber hydraulic hose is a common and important element in countless industrial and mobile machines. It serves as the plumbing that routes hydraulic fluid between tanks, pumps, valves, cylinders and other fluid-power components. Plus, hose is generally straightforward to route and install, and it absorbs vibration and dampens noise. Hose assemblies—hose with couplings attached to the ends—are relatively simple to make. And if specified properly and not overly abused, hose can work trouble-free for hundreds of thousands of pressure cycles.
Hydraulic hoses consist of an inner tube, one or more layers of reinforcement, and an outer cover. Each constituent should be selected with the intended application in mind. Typical operating and performance parameters include the size, temperature, fluid type, pressure-holding capacity and environment, to name a few.
The inner tube contains the fluid and keeps it from leaking to the outside. The type of hydraulic fluid generally dictates the tube material. Usually, it is nitrile or synthetic rubber for petroleum-based hydraulic oil. But alternatives like Viton or Teflon are used with synthetic fluids like phosphate ester.
The cover protects the reinforcement layer. One consideration when determining the cover material is resistance to attack from outside influences like chemicals, salt water, steam, UV radiation and ozone. Common cover materials include nitrile, neoprene and PVC, among others.
All our products are manufactured under a strict quality control system following several international standards. Hence, we have classified our hydraulic hoses by the standards as follows:
EN 853 and 856 Series: Hydraulic hoses in this series can be seen with different reinforcement structures that are presented in different braid or spiral layers.
SAE 100 Series: Hoses in SAE 100 series have been evaluated based on their design, construction, and pressure rating.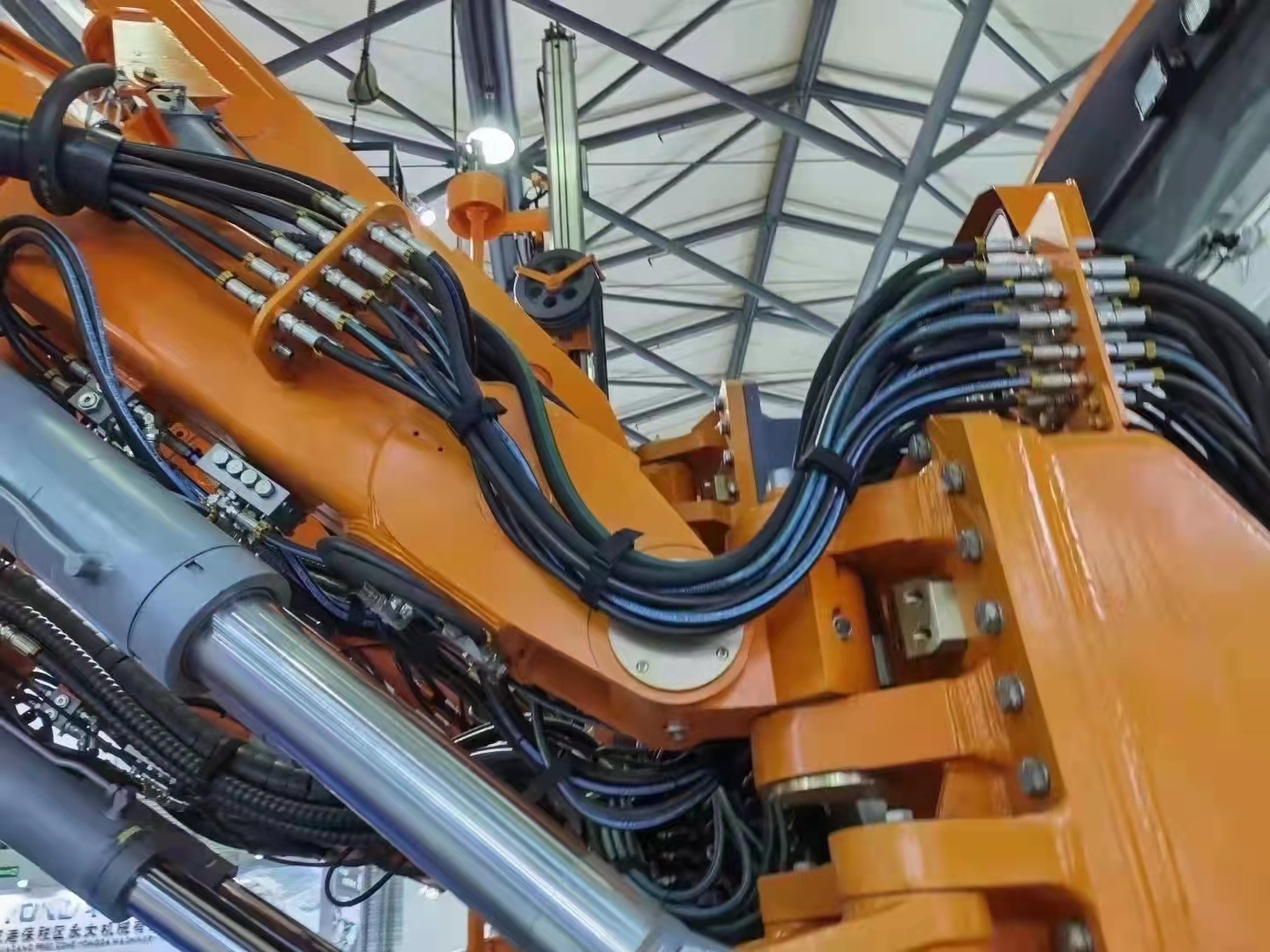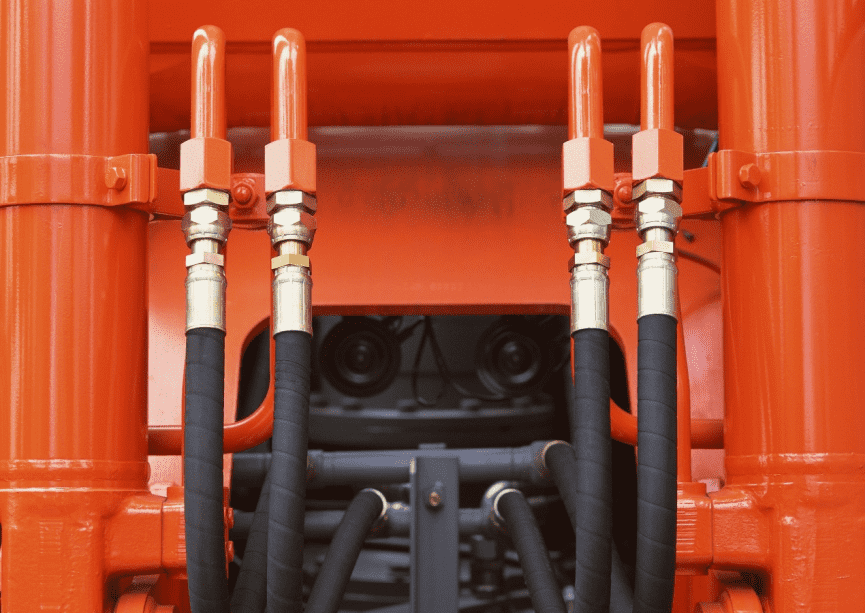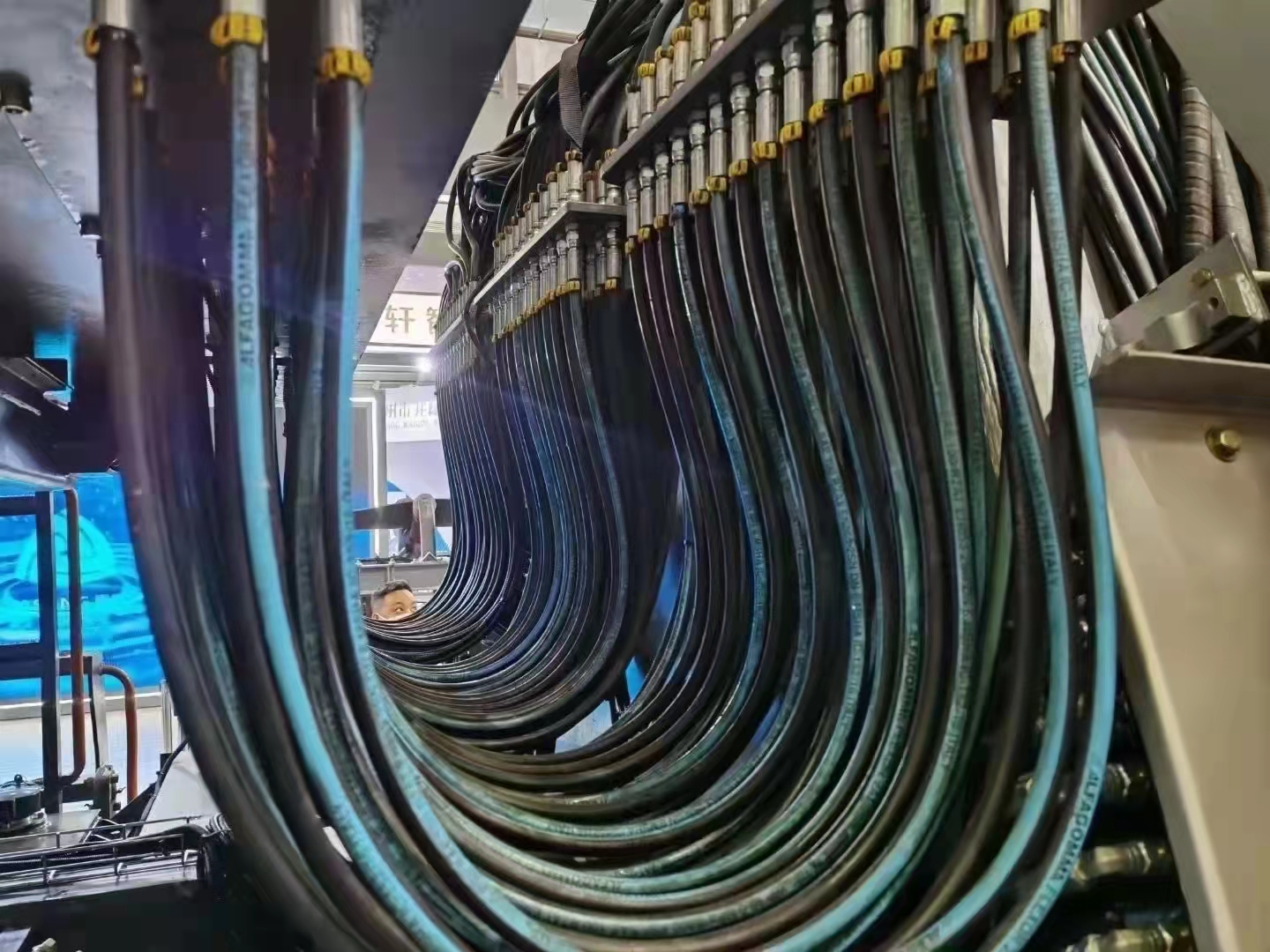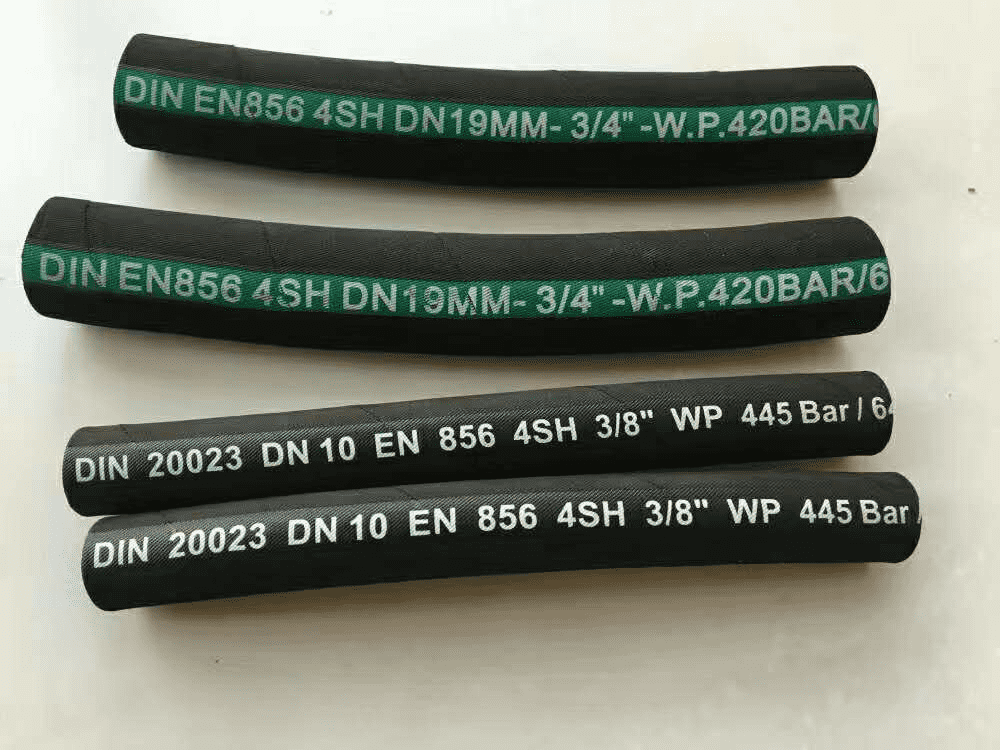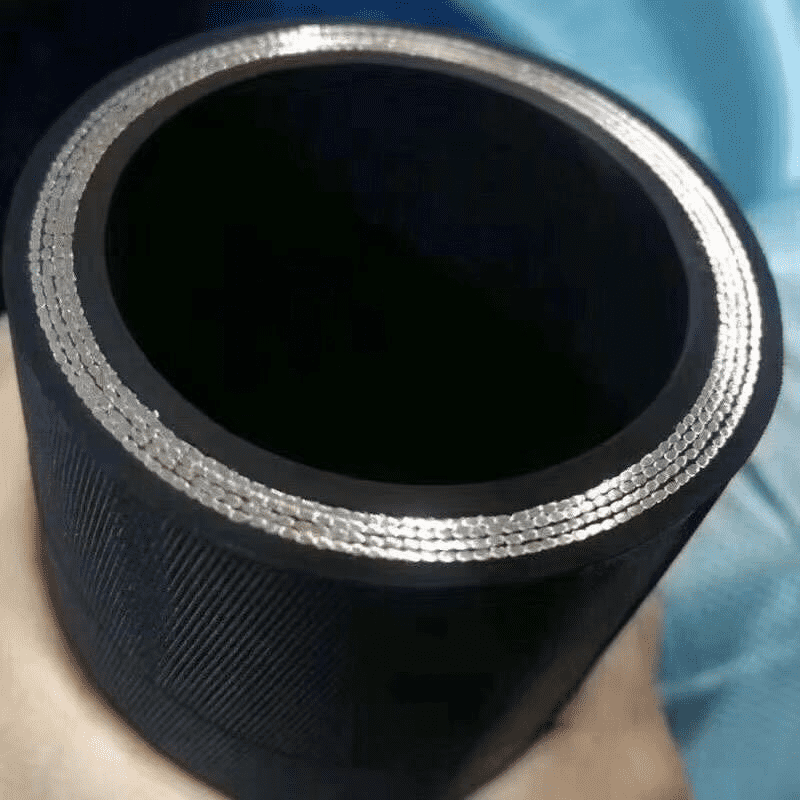 ---
Previous:
Air Hoses
Next:
Chemical Hose
---
Write your message here and send it to us
Products categories